A Podcast all about hiking, wild-camping and the great outdoors.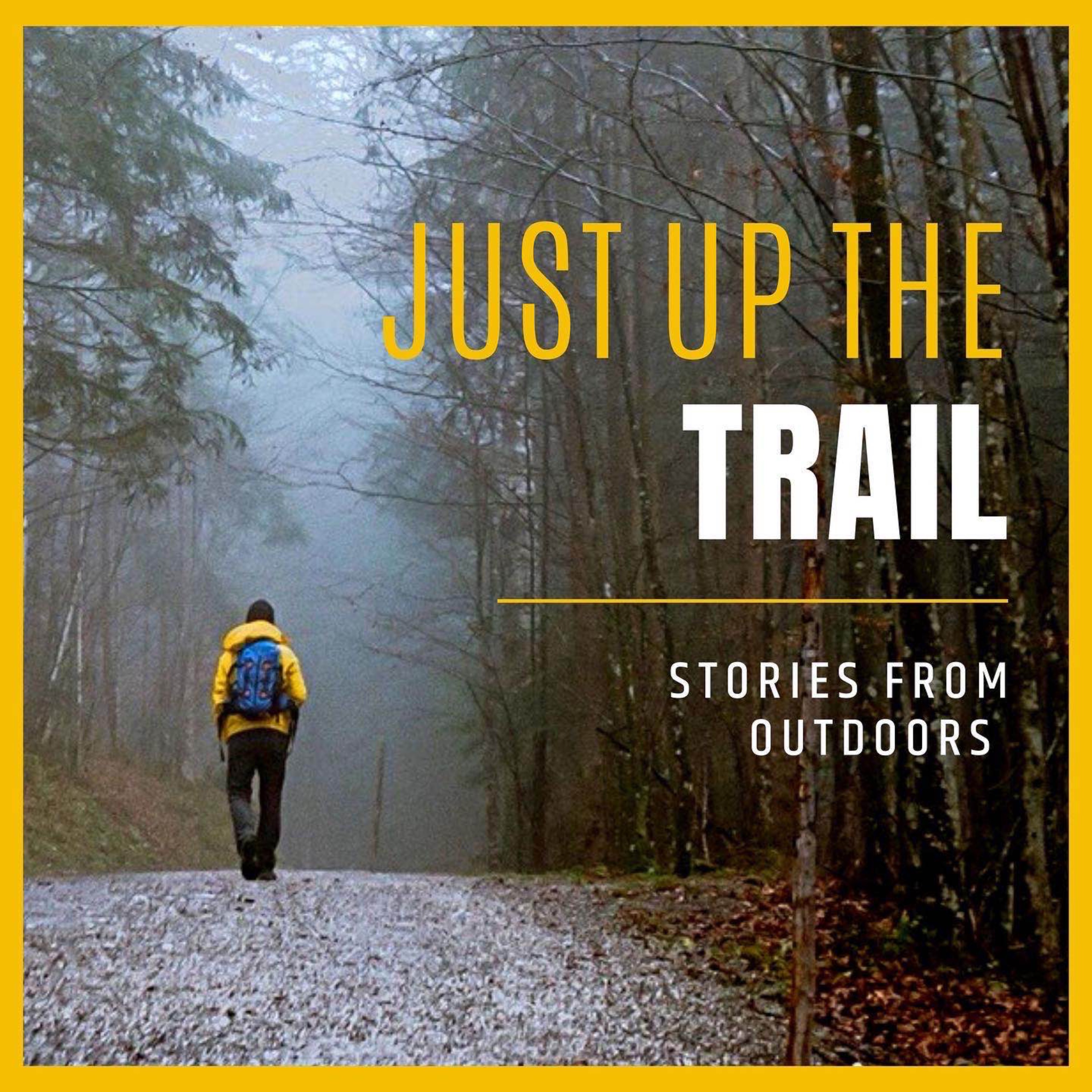 Coming Up for the 2023 Hiking Season
–
Just Up The Trail
On this very quick update I out line my plans for the podcast going forward. We're moving away from interviews to a more immersive Sounds of the Trail audio experience which will be much more time consuming to produce but will help to both get me out on trail a lot more and scratch a creative itch which has been building over the winter, listen for more details.If you want to hear regular interviews with hikers then I can recommend Humans of the Trail, which is produced by Matthew Usherwood and is a really cool show.Once again thanks for your ongoing supportYou can find my other podcast projects on
http://www.lonewolvescollective.comSee
you on the trails.www.justupthetrail.com Hosted on Acast. See acast.com/privacy for more information.
For more information www.justupthetrail.com